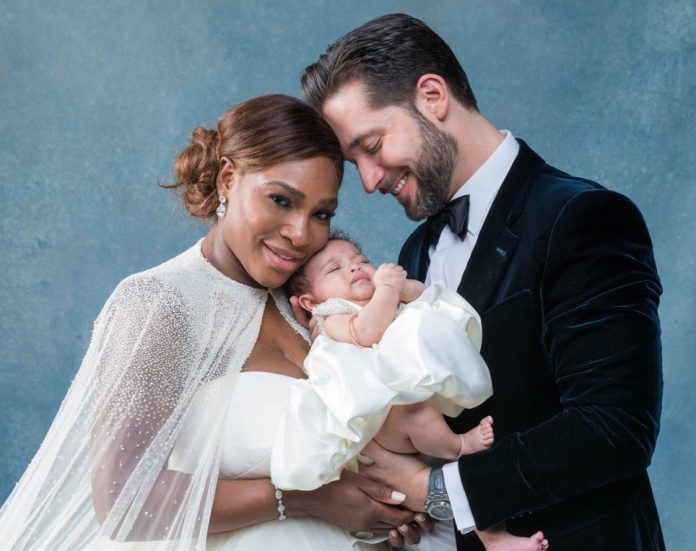 Serena Williams Grand Slams as Momma …pulls out of competition 12 days before Australian Open.
"After performing in my first match after giving birth I realized that although I am super close I'm not where I personally want to be. My coach and team always said 'Only go to tournaments when you are prepared to go all the way.' I can compete – but I don't want to just compete, I want to do far better than that and to do so, I will need a little more time. With that being said, and even though I am disappointed about it, I've decided not to compete in the Australian Open this year."
Always striving for excellence.