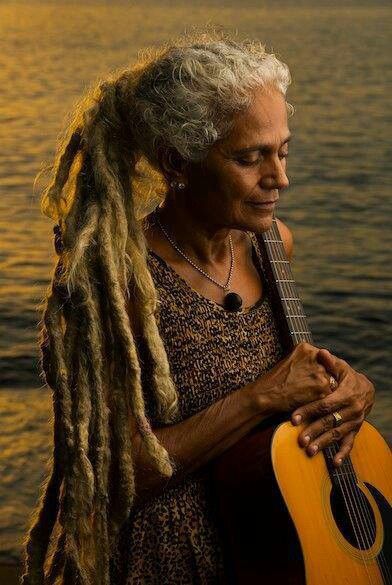 Why call it age when it's just a progression in years?
Problem is we've been trained to think that every year added to our lives is a step further away from life itself.
Over here we think of it differently.
We see the change in our bodies as milestones to that vintage image of us.
We embrace our greys and glow with our wrinkles.
We accept that aging turns muscle into extra pounds and though we may not sprint any more we'll be darned if we won't, at least, walk briskly.
Like Emily Dickinson we believe "we turn not older with years but newer every day".
This segment will be dedicated to people willing to share their transition to that of vintage.