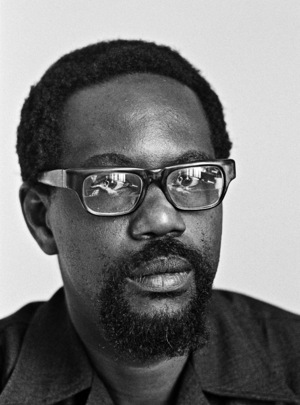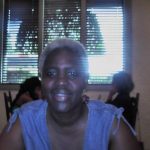 As China's presence in Guyana remains on the rise and an enigma to many, we sought to chat with the Honorable Mr. Rashleigh Jackson, one of the first members of the British Guiana's Foreign Corps under, then, Premier Forbes Burnham and subsequent icon of the country's diplomatic community, to get his understanding of the nature of the relationship established with that country from the early days..
The Xpress Blogg Podcast takes a researched look at the current state of Politics in Guyana.
Here, we ask why the country is where it is, why successive governments seem bound to China and what possible solutions could remedy this strange  commitment that is yet to be explained to the general public.
We believe that only by asking we can get answers.
This is our signature.
This is what we do.
Click red arrow below.
Thanks for listening.