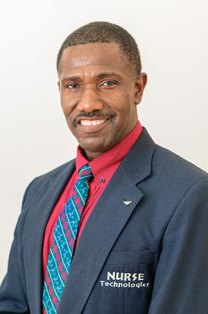 Another Guyanese blazes the trail to invention.
Lloyd Nurse owner and CEO of Nurse technologies is the inventor and patent holder of THE 'Poly Pharmacy Manager' a nifty device used to remind and ensure that medication users complete their dosage.
For Nurse, it was his personal failure that prompted the creation. Like many, he felt better after using a few pills to cure a 'strep' throat so he forgot to take the balance….only to discover that his body had built a resistance on the few that he had taken when he realized he really hadn't quite gotten better and needed something else.
          Undoubtedly, this invention is a life saver.