A SALAD IS NEVER LONELY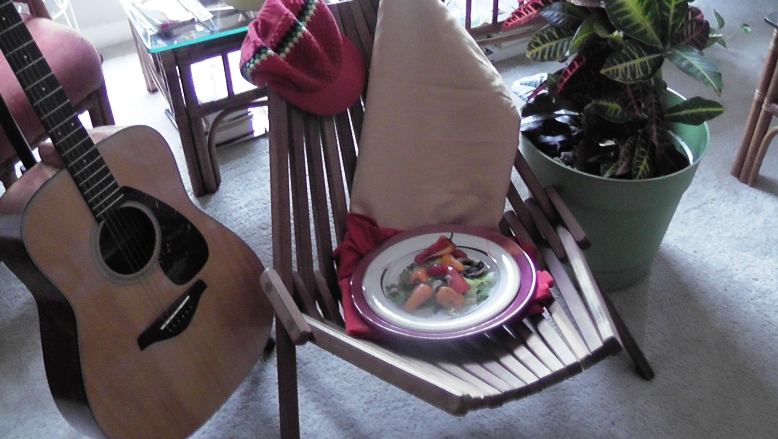 Our Arts and Entertainment will focus on different aspects of culture. We will cover everything under this genre – people and art – and will be open to submissions that are not strictly about Guyana or Guyanese.
We'll cover a wide range of topics – the arts, music, film, photography, food, religion and faiths of the orthodox and unorthodox kind, palm reading, the history of Lodges, anything that contributes to Art and Entertainment.
Artists are invited to share features of their work.
It'll be our privilege to publish them for you.